Who We Are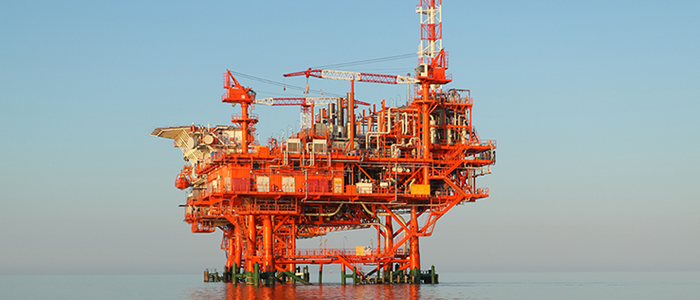 Ofserv is an integrated energy company organized to harvest opportunities across the E & P value chain.
Formed in 2008, Ofserv commenced operations in 2010 providing innovative and cost effective solutions within the upstream sector of the Energy industry.
Our strategy centers around employing creative solutions that accelarate field development as well as enhance our client's operational efficiencies. We understand the benefit of full commercialization of Oil & Gas fields and so uniquely positioned to help maximize value and returns to asset owners.
Ofserv principals including its advisors draw on over 100 years of combined, world class Oil & Gas industry experience relevant to Africa. Our core competencies are in two broad based functional categories: Drilling & Facilities Maintenance, within which we provide an array of technical and consulting services. To enhance our ability to consistently deliver cost effective solutions, Ofserv have invested in technologically advanced equipment and continue to attract and develop a pool of top notch talents.
Ofserv's current geographical areas of focus spans West Africa.
Our Strategy
Our strategy centers around leveraging our in-depth technical & commercial expertise as well as familiarity with the business landscape in the areas we operate to deliver value to clients, growth to our shareholders and measurable socio-economic impact to the host communities.
Mission
Our mission is to continually reciprocate our client's trust in us by always providing the highest quality service, on time, budget and within scope.
Vision
Our Vision is to be a fully integrated Pan African Oil and Gas company aiming at becoming a significant player across the Oil and Gas value chain.