DIRECTIONAL DRILLING (DD)
Ofserv operates the smartest, high reliability MWD tool on the market; these tools have earned the reputation of offering unparalleled cost efficiencies to operators.
Specific ways our MWD technology enhances economics on drilling projects include:
- Pulser - Advanced features increases reliability, LCM tolerance & battery life (translates to longer runs and reduced NPT)
- Surface System - Intelligent Surface System, 8 channel automatic filtering & wireless link (reduces MWD induced invisible lost time (ILT) due to decoding issues by other MWD tools and reduces rig-up time)
- Tool Modularity – Our MWD tools operate in a wide range of flow ranges and collar diameters (makes it possible to run same set of tools for an entire well)
- Retrievability – Wireline retrievable and reinsertable tools (significantly reduces financial risk associated with " lost in hole " conditions)
- Tool Tracker – Proprietary software application (black box) embedded in every module (enables very sophisticated & advanced tool diagnosis, analytics and BHA optimization capabilities)
- Real time Data Transmission (LiveLog) – Ofserv Livelog service brings real-time capability to any rig, anywhere. Utilizing all the benefits of modern communications technology, LiveLog is as simple as a cell phone hook-up to your DigiDrill surface data logging package. The directional, MWD / LWD, drilling dynamics & surface drilling data are transmitted via secure connection over the Internet, which can be accessed via any web browser. There's no need for the rig to provide satellite communications.
MWD tool Operating Specifications
- Pulsation Dampeners : Fully Charged
- MAX Hydrostatic Pressure, Mpa : 20, 000 psi
- MAX Operating temperature: 175 C
- Sand Content: Less than 1%
- Vibration Tolerance: 20 GRMS, 15-500 Hz
- Shock Rating; 1000 Gs, 0.5mSec, half-sine
- Min & Max Survival temperature: -40C-185C
- Pressure drop across the tool : approx. 160 Psi @ 450 GPM w/water
- Mud Type : WBM, OBM
- Mud pumps : Duplex or Triplex
- Float valve: Required below MWD
- MWD Tool string: Wireline retrievable & re-insertable
- Pipe screen: Recommended while pumping
- MTF/GTF crossover settings: Adjustable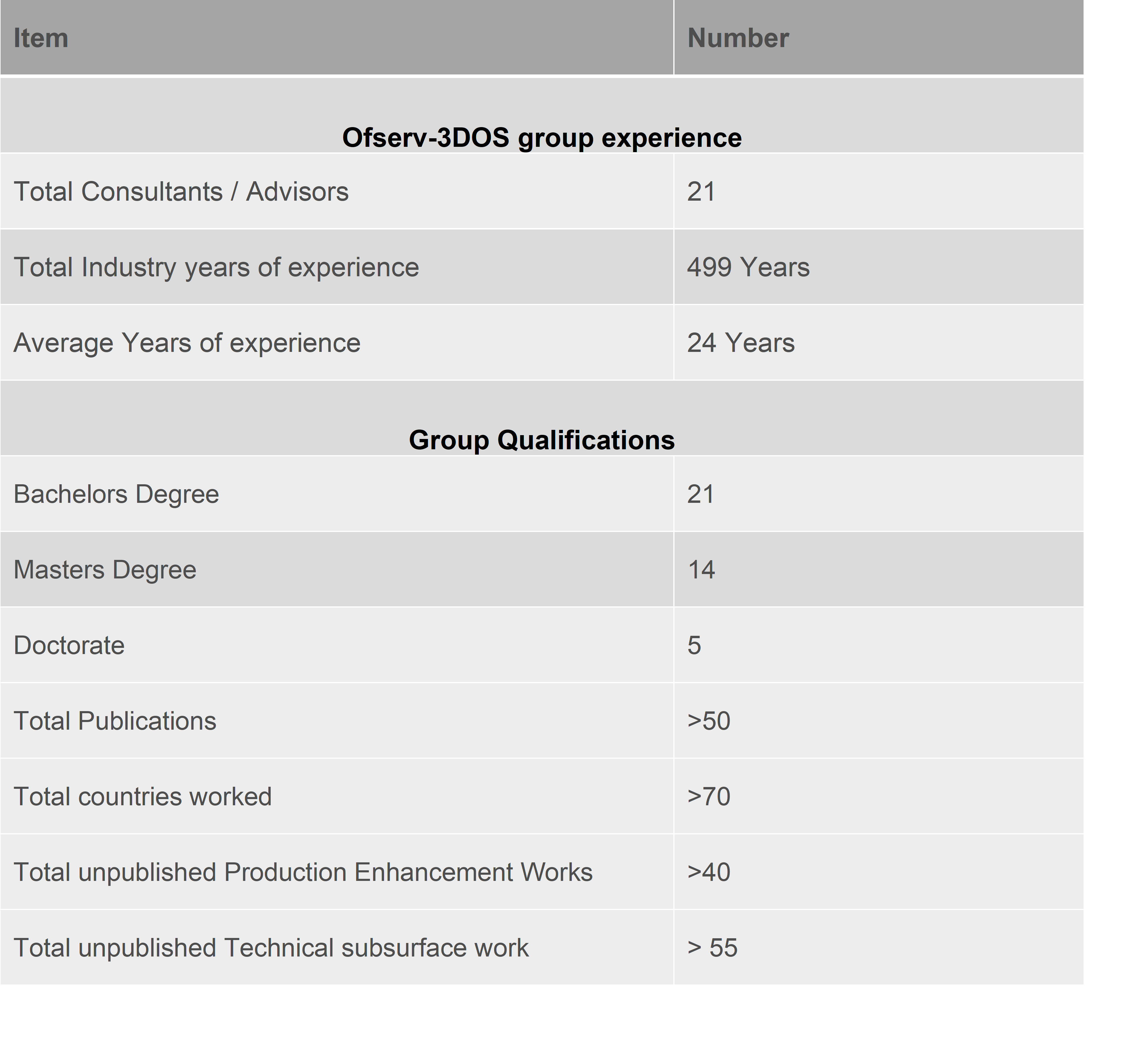 Directional Modules (iDM)
2 Pulser/Gamma Modules (iPGM)
2 GUIDE Surface Systems
6 SureMate Centralizers
4 Battery Modules (no batteries)
2 Lower Ends
2 Spear Points
Running Gear
Setup Tools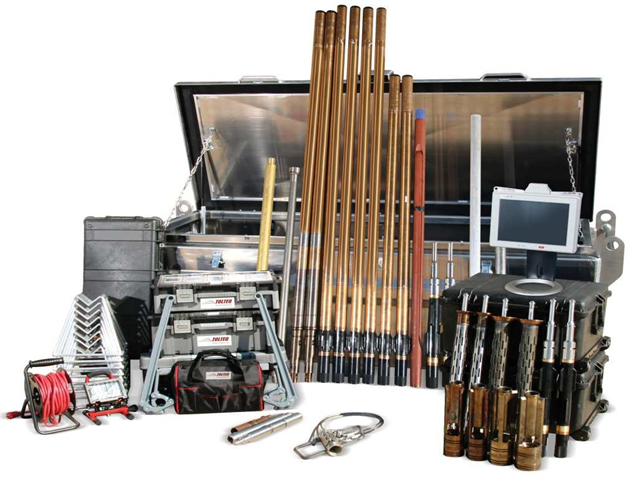 Ofserv directional drilling services encompasses horizontal drilling to multilaterals, reentries, s-curves, j wells, open hole side tracks etc. powered by proven off-the-shelf technologies which allows us to provide fit-for-purpose solutions to the most challenging directional wells .
Our directional drilling services focus on drilling high-quality wells at a reduced cost per foot in the fastest time possible.
Superior positive displacement mud motors (high Torque, low/medium speed performance) provide needed torque at the bit. We source these from industry leading manufacturers with proven track record of reliability and efficiency which are then deployed by very experienced directional drilling supervisors. Our robust QA/QC procedures further enhances our service quality as we ensure only the most fit-for-purpose tools are deployed to the rig.
Ofserv also have the expertise, experience and tools for use in high pressure / high temperature (HPHT) applications. We are able to deploy mud motors to work in 3 3/ 4" to 12 1/ 4" hole sizes as well as supply all accompanying tools required to make up the bottom hole assembly.
Ofserv has a working agreement with one of the " big-3 " directional service providers to deploy rotary steerable systems (RSS) and are able to provide cased hole side tracks via a relationship with USRD, the proprietor of the ultra short radius drilling technology.